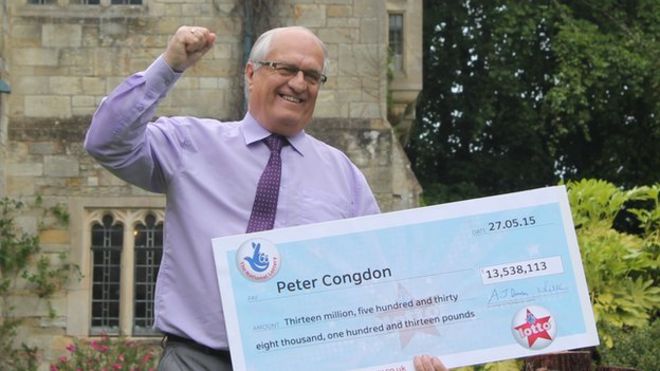 Source BBC:
A £13.5m lottery winner will fund a new building for people with multiple sclerosis, a charity has confirmed.

Great-grandfather Peter Congdon, 67, from Truro, Cornwall, scooped the money in a rollover in May.

The Merlin MS Centre said Mr Congdon's wife Rosemary had multiple sclerosis and his family wanted there to be a "lasting legacy" to her. Read on.